Ever have those random lingering questions that you just want to ask people? Well here are some that are often floating through my head!
1.
Would you rather give up chocolate or wine?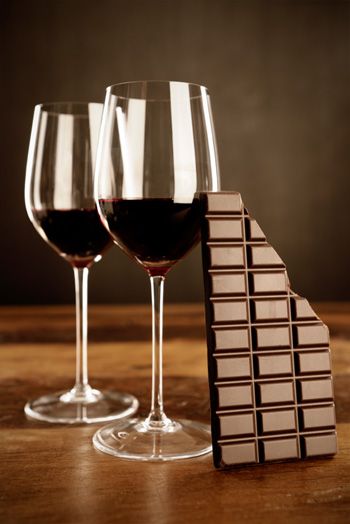 4. What destination is on your bucket list?
6.
How hard, on a scale of 1-10, with 1 being easy and 10 being impossible, would it be for you to give up coffee?
Happy Tuesday!! It's also my 'Friday'! So excited for a long weekend!