1.
Wow, this week has gone by fast! I feel like I am not accomplishing much, yet time is going by too quickly! We are having fun though so I really can't complain.
2.
Yesterday, I had a great visit with
Leigh
and her cute belly! I can't believe she is going to be a Mom any day now! It was so nice to catch up! Thanks for playing with Audrey! I wish I had taken pictures of you all dressed up in her accessories!
3.
The weather has been crazy here- one day super cold, snowy and windy and the next it's warm and sunny and then back to cold! Make up your mind, preferably towards warmer temperatures! This fluctuation is affecting my runs, which is making me question why I chose to sign up for a Winter half marathon! Oh well- it's only a month away! Yay for 18K this weekend! Please be warm!
I've been getting my workout in in the form of shovelling! At least the kids enjoy being outside, playing in the snow and watching me.
4.
Lululemon
- you steal all my money! Why must you cost so much, yet look and feel so good? Thankfully I went into the store a few days ago and they didn't have any of the items I went in there looking for. Don't worry- I still found something expensive to buy. Some
pants
, some
shirts
. I also have to replace my gloves because I lost one after my run a couple weeks ago. I need mitten clips! I'm surprised Lululemon doesn't sell those for $50! Haha!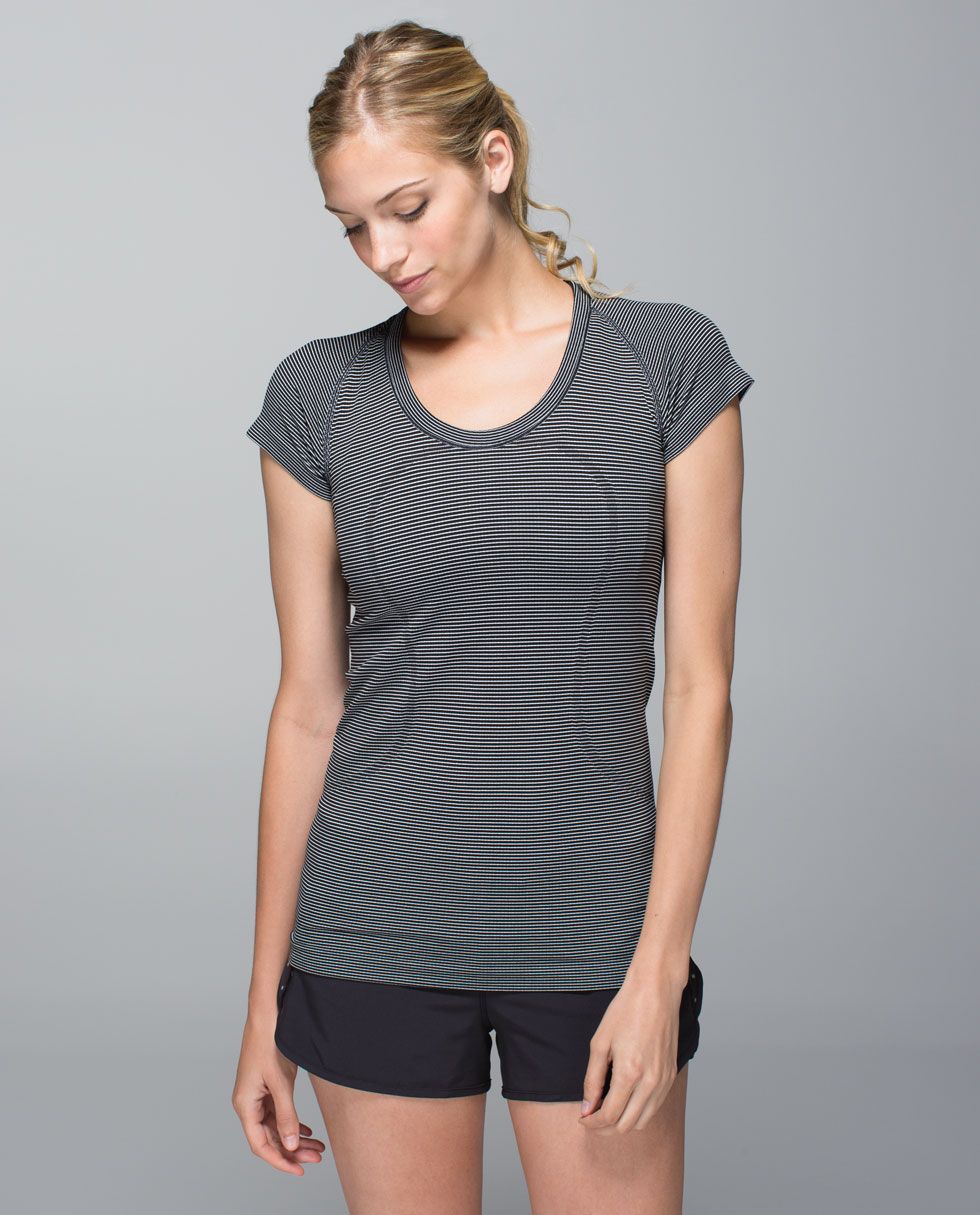 It looks better in person- I promise!
5.
These two are the best to spend each day with! My house has never been messier but that's ok!
Happy Weekend!